What We Do
Bayshore Wealth Advisors is dedicated to providing high-quality independent financial advice in the context of personal financial planning, including the implementation of prudent strategies and guiding clients through a wide range of life transitions. We abide by the most stringent ethical and professional standards, always placing our clients' goals and best interests at the forefront of our priorities.
Our services revolve around objective planning
Rather than selling financial products, our services revolve around objective, personally driven planning, rooted in leading peer-reviewed research — with particular attention to our clients' personal attitudes toward risk, key relationships, and circumstances that evolve throughout our relationship with each unique client.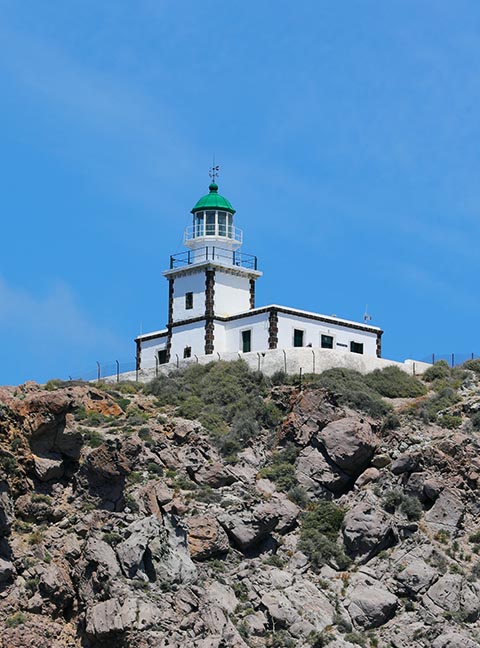 Financial
Planning
Investment
Management
Tax & Estate
Planning
Financial Planning as Part of a True Wealth Management Experience
We work diligently, with a limited number of client relationships, to understand the personal values and unique priorities that are of greatest importance to each client. We keep a mindful eye, over the course of our valued relationship with each client, on how personal goals and concerns evolve through life's various stages.
As part of delivering a true wealth management experience, we place a strong emphasis on developing an integrated financial plan that serves as the cornerstone for strategic investment decisions and other focal areas of our financial planning process. We offer personal financial planning services and professional guidance through the various phases of life, leading up to and throughout "retirement" – in the various ways this potentially long stage of life might look for each client.
Investment Management
Our investment management approach seeks the general objective of maximizing after-tax returns for an appropriate level of risk, which is different for each unique client, all within the context of accomplishing clients' personal goals.
Tax & Estate Planning
Managing for tax efficiency at all levels of our services is an integral part of our value proposition. This commitment becomes evident in how we manage client portfolios and in our ongoing coordination with other tax professionals, including income tax preparers and estate planning attorneys, consistent with each client's after-tax wealth and legacy goals.
Our advisory services regularly involve close coordination with various areas of wealth management, including but not limited to the following broad categories:
Cash Flow Management
Education Planning
Estate Tax Planning
Income Tax Planning
Retirement Planning
Risk Management
Wealth Preservation & Protection
About
Bayshore Wealth Advisors is a Registered Investment Advisor, offering comprehensive financial planning and fee-only investment portfolio management services for individuals, families, businesses, trusts, and retirement plans.
Explore
Approach
Our approach places clients' best interests at the forefront of our relationships. We seek clarity at the core of every communication and address all client matters with the same uncompromising level of loyalty, objectivity, and independence.
Explore
Resources
Client Education is at the core of our service philosophy. We strive to direct you to insightful resources that reflect our evidence-based investment approach and philosophy.
Explore