Who we are
Bayshore Wealth Advisors is a Registered Investment Advisor, offering comprehensive financial planning and fee-only investment portfolio management services for individuals, families, businesses, trusts, and retirement plans. Our client relationships are the focal point of our service core, which seeks to connect with and faithfully support each client's unique personal and financial goals. We work closely with clients to design, implement, and meticulously manage prudent, evidence-based investment portfolios customized around each financial plan.
We serve our clients exclusively in a fiduciary capacity, the highest standard in the industry. Our undivided duty of loyalty, care, competence, and professionalism, along with our independent attitude and fee-only investment management structure, helps align our business interests squarely with the best interests of our clients.
A true wealth management experience
Our professionals work with a collaborative mindset in delivering quality advice to support our clients' personal financial needs. Our consultative process, based on quality and prudence, reaches beyond traditional investment ideas and products. We strive to deliver a world-class client experience, integrating our utmost professional commitment to our clients with highly personalized attention and personally relevant communication. Our purpose-driven advice carefully navigates the many interconnected facets of personal wealth.
Bios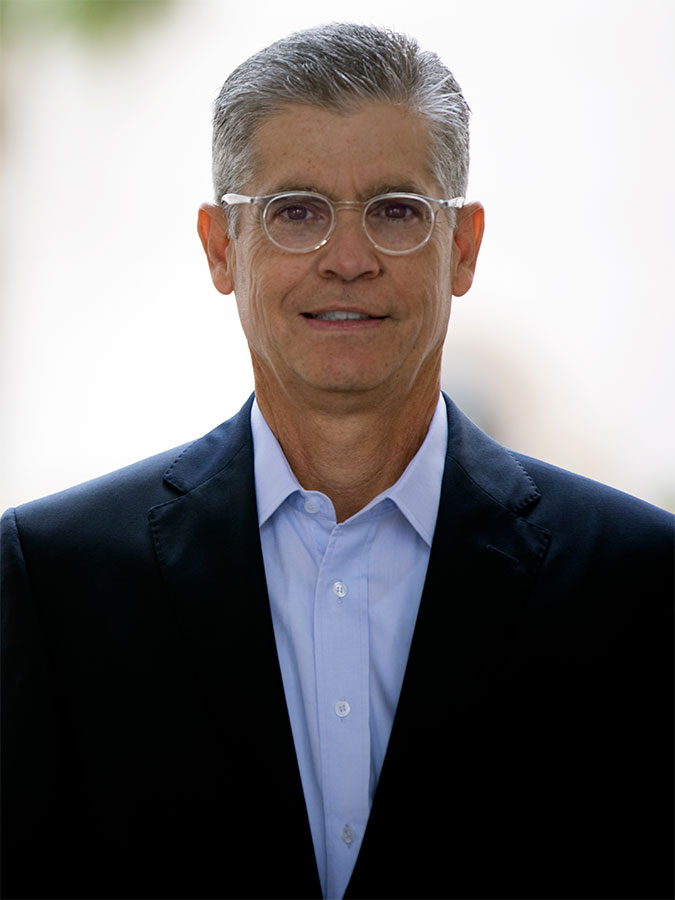 Gabriel M. Bustamante, CPA, PFS
PRESIDENT
Gabriel M. Bustamante is founder and president of Bayshore Wealth Advisors, a registered investment advisor. He has been serving clients as an investment advisor since 1998 and as a certified public accountant since 1980. Gabriel previously served as Managing Director of RSM McGladrey Wealth Management, a national investment management consulting firm, and Partner of McGladrey & Pullen LLP, a national CPA firm.
He co-founded BNC Advisors, Inc., a registered investment advisor, in 1998 and Bustamante Nunez & Company CPA in 1985, which became part of RSM McGladrey and McGladrey & Pullen LLP in 2003. He began his career as a CPA with Price Waterhouse in 1980, and was previously employed by the Federal Reserve Bank of Atlanta in 1978 where he gained valuable experience in the financial services industry.
Gabriel is a member of the American Institute of Certified Public Accountants (AICPA) where he is designated a Personal Financial Specialist (PFS).
Gabriel is a Magna Cum Laude graduate of Florida International University (1978) where he received a Bachelor in Business Administration degree with a major in Management and Accounting.
Gabriel is a Past Chairman of the Coral Gables Chamber of Commerce and served as a member of its Board of Directors for ten years. He also served on the City of Coral Gables Budget/Audit Advisory for three years.
In 1999 Gabriel was appointed by Florida Governor Jeb Bush to serve on the City of Miami Financial Oversight Board. In 2005 he was appointed by Governor Bush to the Florida Transportation Commission where he served until 2007. He has also served as Vice President, Treasurer and as a member of the Board of Governors of the Riviera Country Club of Coral Gables.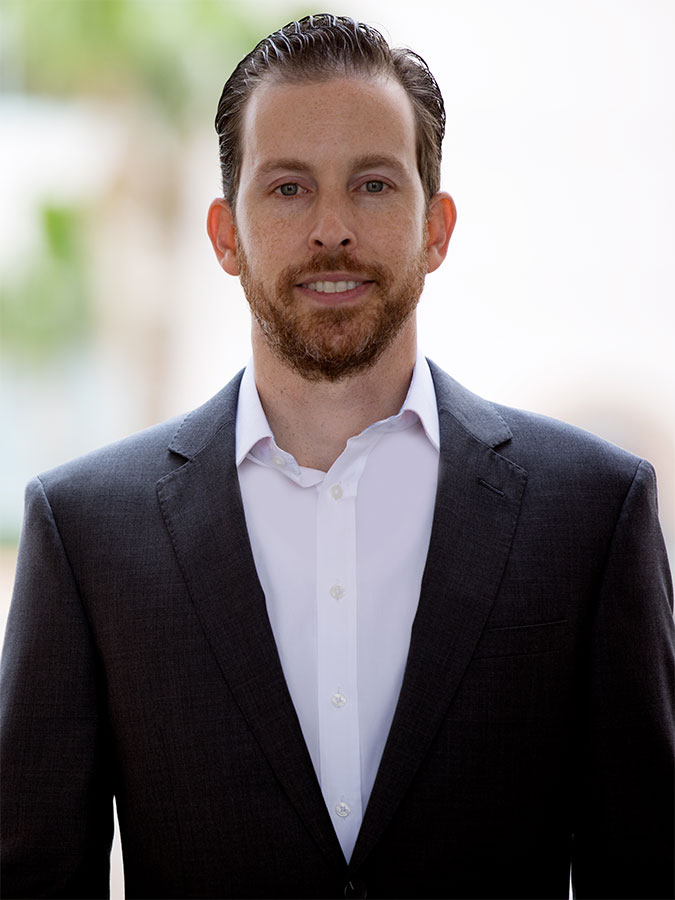 Gabriel J. Bustamante, CPA, CFP®
CERTIFIED FINANCIAL PLANNER™
Gabriel J. (Gaby) Bustamante has been a certified public accountant in the State of Florida since March 2007, an Investment Advisor Representative of Bayshore Wealth since January 2008, and a CERTIFIED FINANCIAL PLANNER™ practitioner since December 2015.
Gaby began his professional career in public accounting, where he developed technical foundations in taxation as a Senior Consultant with Deloitte & Touche. For over two years in the Miami office's International Tax group, he worked with industry leaders in developing tax-efficient solutions for high-net-worth families and dynamic multinational businesses through tax research and quantitative analysis.
Gaby's Deloitte experience followed a series of internships with PricewaterhouseCoopers, during which time he provided tax services for high-net-worth individuals, families, corporations, partnerships, and trusts, as well as financial statement audits of large Latin American-based international banks.
Gaby's career transition into the practice of wealth management took place in January 2008, when he began with Bayshore Wealth as an Investment Advisor.
Gaby is a Cum Laude graduate of the University of Notre Dame's Mendoza College of Business, where in May 2005 he earned a Master of Science in Accountancy, specializing in Tax Services. This graduate program followed his Bachelor of Science in Accounting degree in December 2003 from the University of Florida's Fisher School of Accounting – where he also completed the university's Honors Program, as well as minors in economics, philosophy, and Spanish.
Services
Bayshore Wealth Advisors™ is dedicated to providing high-quality independent financial advice with every client interaction, from initial plan development and implementation of prudent strategies to making on-course adjustments as needed to support our clients' evolving needs and goals.
Explore
Approach
Our approach places clients' best interests at the forefront of our relationships. We seek clarity at the core of every communication and address all client matters with the same uncompromising level of loyalty, objectivity, and independence.
Explore
Resources
Client Education is at the core of our service philosophy. We strive to direct you to insightful resources that reflect our evidence-based investment approach and philosophy.
Explore